Lochland AG & Turf is a Supplier of Sod for Sports Fields in Maryland, PA, WV & VA
Located in Walkersville, MD in beautiful Frederick County, Maryland, Lochland AG & Turf provides sod for athletic fields in Central Maryland, South-Central Pennsylvania, Northern VA, and Eastern West Virginia.
At Lochland AG & Turf, a leading sod supplier in Frederick County, MD, we understand the durable sod that Athletic fields require to withstand impact and remain beautiful and cost-effective. Natural grass is the cheapest and safest option for your sports team. We provide sod for all types of sports fields for private and public use freshly grown at our Frederick County, MD sod farm. Our big grass rolls are the perfect solution to instantly have a beautiful and functional sports field. Give us a call at 240-397-5995 with any questions and to get started on your sod project and a get a free quote. We provide the highest quality sod for sports fields in Maryland, PA, WV and VA.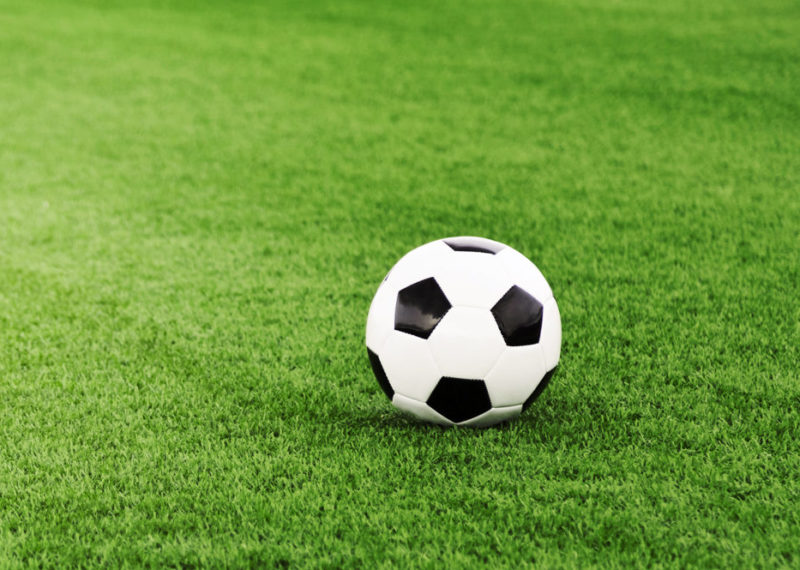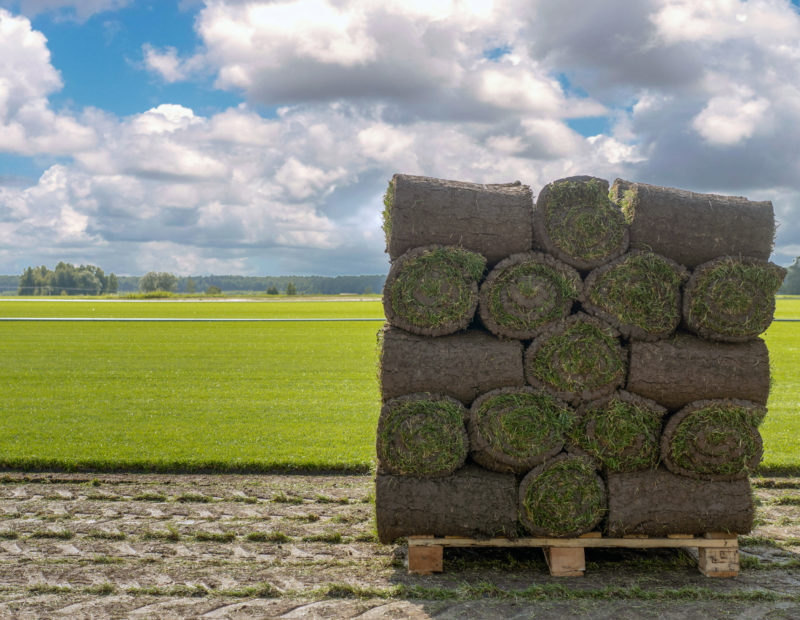 High Quality Natural Turf Grass for an Instantly Beautiful Athletic Field
Lochland AG & Turf works with landscaping professionals by providing quality turf / fresh sod for schools, universities, colleges, and athletic fields in the public and private sector. Contact us for durable sod for sports fields in Maryland and surrounding areas. 
Our big grass rolls are a beautiful, cost-effective solution for your athletic field. Artificial turf fields costs more to install, need to be replaced when they wear out, and are not as safe as natural grass for athletes. 
Our sod is 90% tall fescue and 10% Kentucky Bluegrass and a University of Maryland approved variety. Tall fescue is hardy and drought resistant, while Kentucky Bluegrass is a soft fine blade grass that fills in bare spots.
Fresh Cut-to-Order High-Quality Sod

Pick up at the Farm or Delivery Available*

Grass Seed Available
Lochland AG & Turf is a trusted sod farm in Walkersville, MD near Frederick, MD. Contact us to request a quote for sod for your athletic field today.
Lochland AG & Turf Offers Athletic / Sports Field Sod Delivery within 60 Miles of Our Sod Farm in Walkersville, MD