Lochland AG & Turf Supplies Quality Sod for Golf Courses in Maryland, PA, VA & WV
Located in Walkersville, MD in beautiful Frederick County, Maryland, Lochland AG & Turf provides sod for golf courses in Central Maryland, South-Central Pennsylvania, Northern VA, and Eastern West Virginia.
Lochland AG & Turf understands that golf courses depend on the quality of their grass to look and perform its best to provide the best play environment for their customers.. We offer the highest quality sod for use on greens, tees, fairways and roughs, serving private and public courses in Frederick MD and surrounding areas. Lochland AG & Turf is a 5th generation dairy and crop farmer in Walkersville, MD providing exceptional service, knowledge, and quality turf for your golf course. Our big grass sod rolls are the perfect solution to improve your golf course and maintain it's reputation. Stop by our sod farm in Walkersville, MD or give us a call order sod for your golf course today. We provide sod for all golf courses in Maryland and surrounding areas.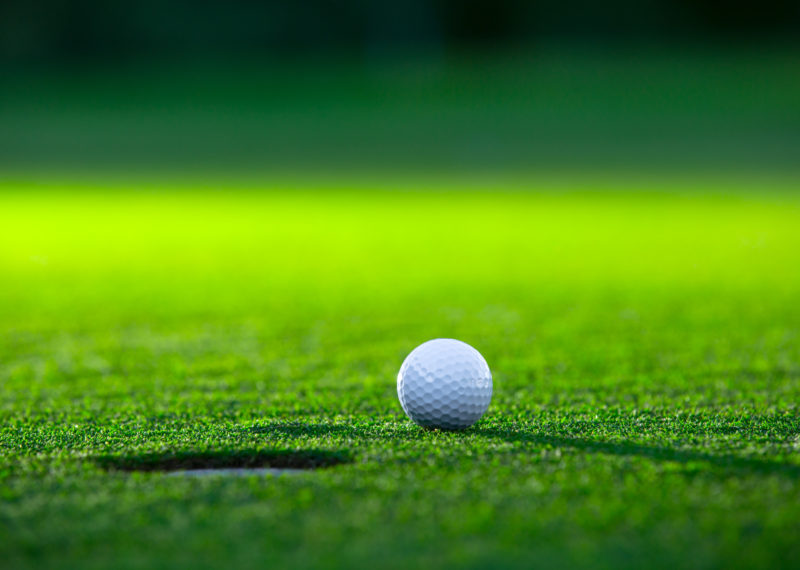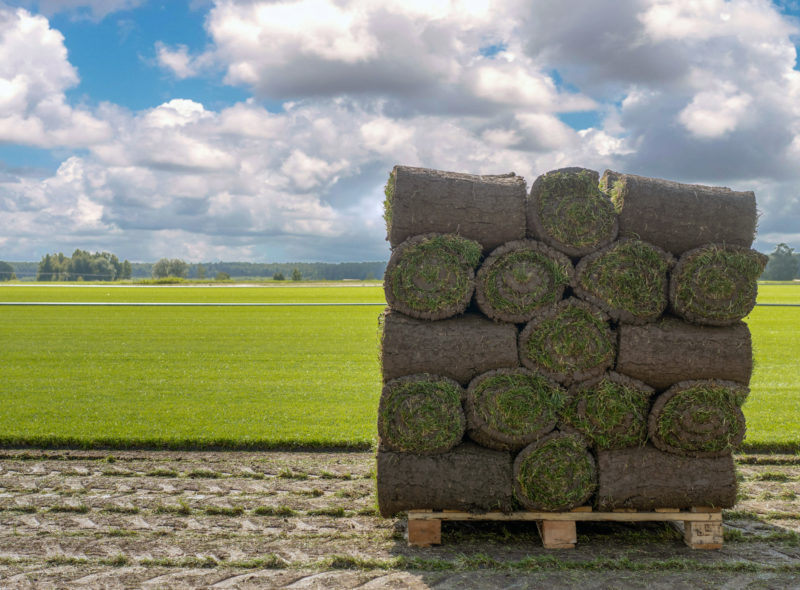 High Quality Turf Grass for Instantly Beautiful Golf Courses
Lochland AG & Turf works with golf course superintendent and landscaping professionals by providing quality turf / fresh sod from our farm in Walkersville MD. 
Our sod is 90% tall fescue and 10% Kentucky Bluegrass and a University of Maryland approved variety. Tall fescue is hardy and drought resistant, while Kentucky Bluegrass is a soft fine blade grass that fills in bare spots.
Fresh Cut-to-Order High-Quality Sod

Pick up at the Farm or Delivery Available*

Grass Seed Available
Lochland AG & Turf is a trusted sod farm in Walkersville, MD near Frederick, MD. Contact us to request a quote for sod for your golf course today.
Lochland AG & Turf Offers Golf Course Sod Delivery within 60 Miles of Our Sod Farm in Walkersville, MD